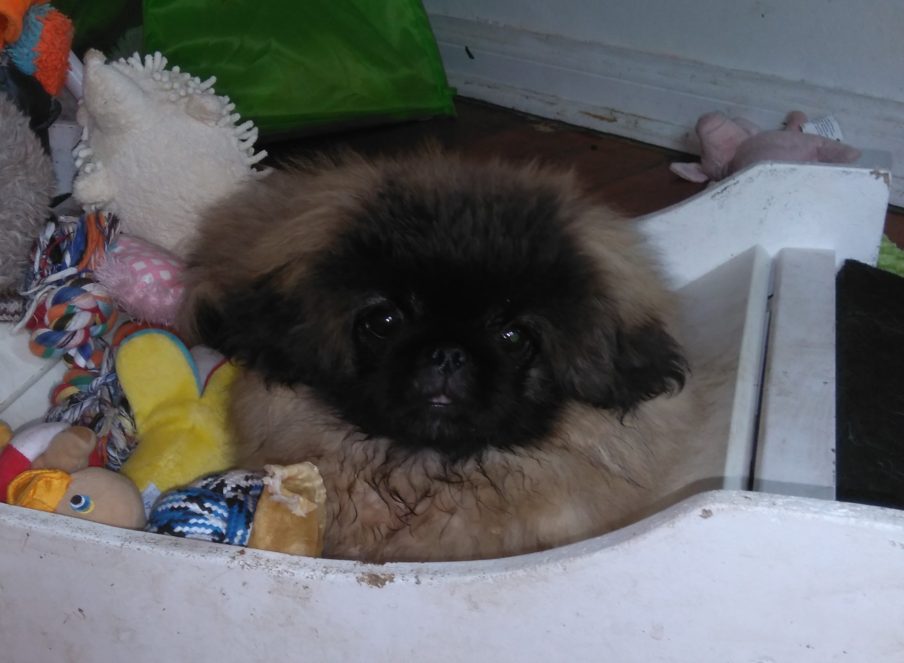 Occasionally puppies for sale.
From a good upbringing, the puppies are very trusting and well socialized. Will move at 12 weeks the earliest. All puppies come from health checked parents, with DKK-pedigree and good health, exhibit and temper results.
For more information regarding present or future litters, send an e-mail.