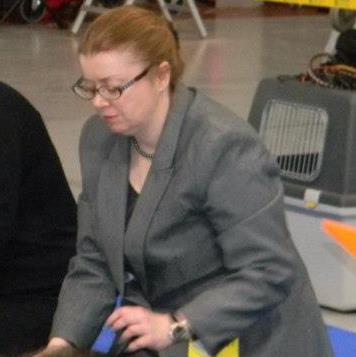 Do you want to exhibit your Pekingese then DKK holds training circles around the whole Denmark.
Here you will learn how it is done at a show and you will learn how to handle your dog.
Most Pekingese loves to come on shows and all Pekingese that usually gets good diet, regular grooming can be shown without too much effort.
Going on shows are an amazing experience. You make new friends, get to see your own and many foreign countries.
So if you know you will exhibit, then tell your breeder it.
For instructions on how to preparing a dog for show, I recommend that you talk to your breeder